Why Attend
Animal Health Investment Europe is dedicated to showcasing to investors the most innovative emerging animal health companies covering the companion, aquaculture and production animal space.

Emerging Companies Presenting
the number of investors from 2017
Innovation Showcase
The Innovation Showcase is a chance for emerging and pre-revenue organisations to pitch their company in front of a room of investors. 
Congratulations to all 12 Finalists from 2018, especially to our two Runners Up - N2 Pharmaceuticals and Askel Healthcare Ltd. and the Winners of the 2018 Innovation Award - BunyaVax.
Please click the "Presenter Profiles" PDF below to learn more about the twelve most exciting innovations in animal health in 2018...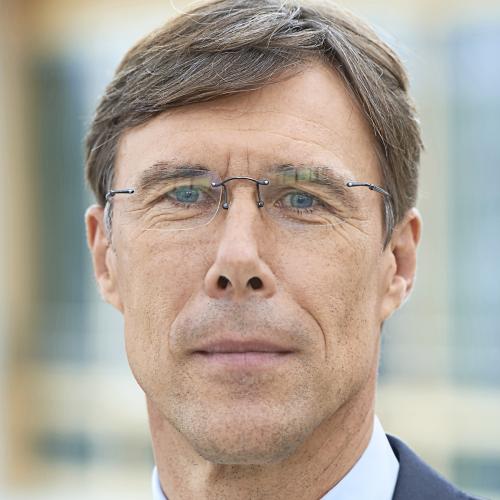 Joachim Hasenmaier
Member of the Board of Managing Directors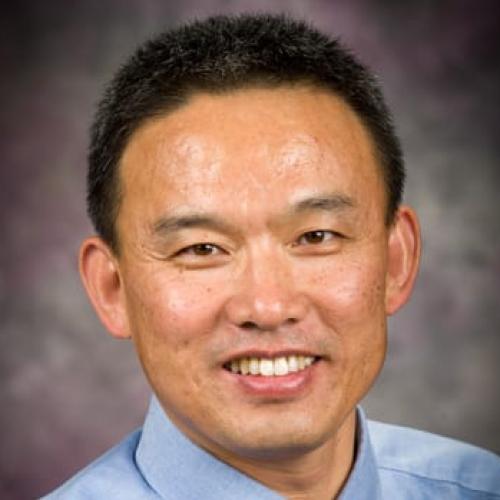 Jishu Shi
Director, U.S.-China Center for Animal Health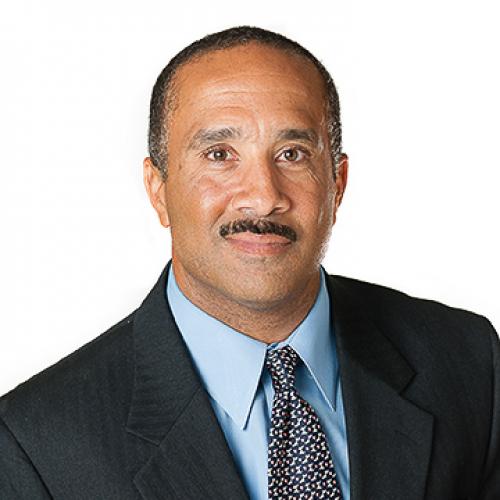 Clinton Lewis
Clinton Lewis Executive Vice President, President, International Operations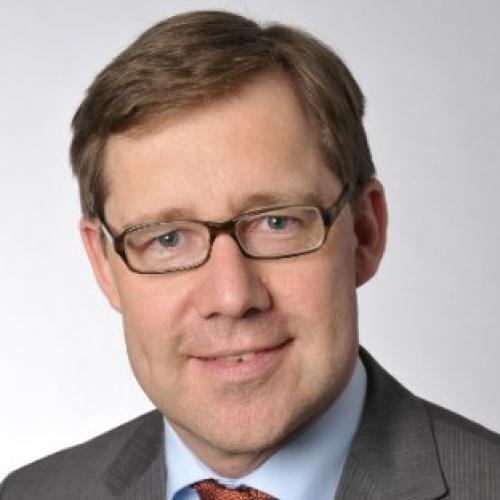 Dirk Ehle
Head of Bayer Animal Health
Linda Rhodes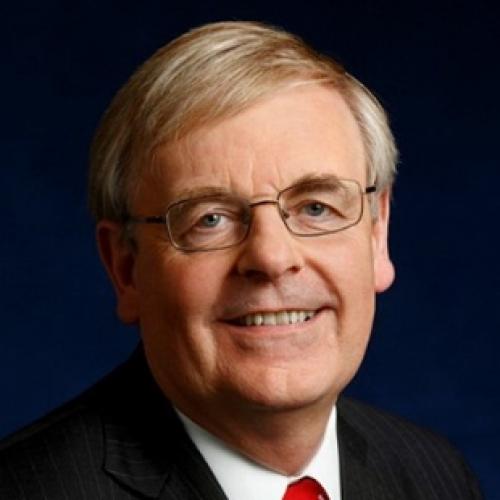 George Gunn
Aaron Schacht
Vice President - Global Research and Development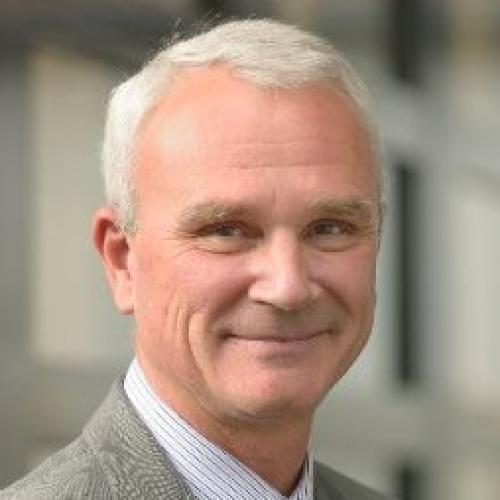 Jean Deleforge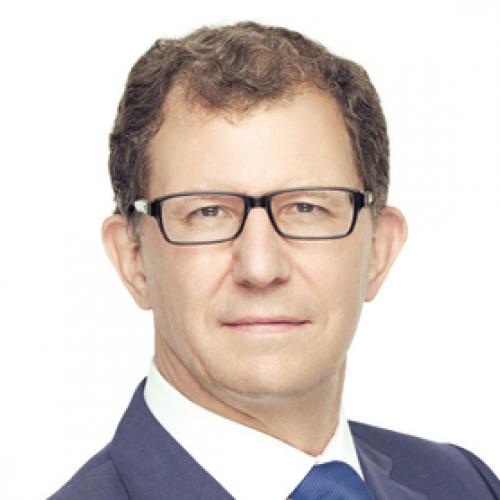 Alan Mackay
Executive Partner and Founder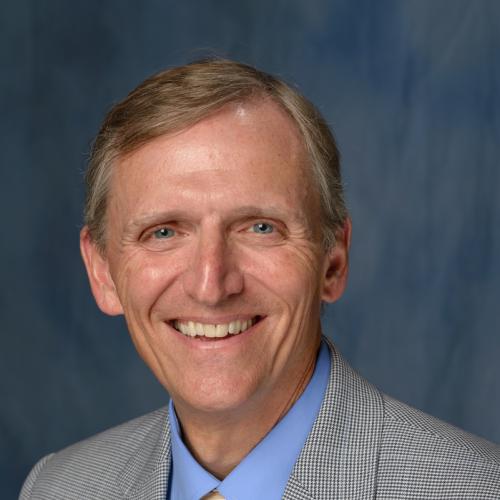 Dr. James Lloyd
Dean of the College and Professor
University of Florida, Colleague of Veterinary Medicine
Conference Packages
If you would like to register a team of 3 or more, please email [email protected] for your discount coupon code before registering. PLEASE NOTE: discounts cannot be combined. If you have any questions about your registration, please call us on +44 (0)20 3696 2920
Sunday, February 18, 2018
to
Saturday, March 31, 2018
Pre-revenue companies
Academics
AH Biotech Companies up to £10 Million in annual revenue
Charities
Please note: Those offering consultancy or market intelligence services do not qualify for this rate
Book before 31st March to receive 2018 pricing on your 2019 ticket
Sunday, February 18, 2018
to
Saturday, March 31, 2018
£1,299 + VAT
Book before 31st March to receive 2018 pricing on your 2019 ticket
Pharmaceutical Manufacturers
Digital & Tech Companies
Biotech Companies (over £10m in annual revenue)
Sunday, February 18, 2018
to
Saturday, March 31, 2018
£1,899 + VAT
Book before 31st March to receive 2018 pricing on your 2019 ticket
CROs & CMOs
Consultants, M&A Advisors
Private Equity Investors & Brokers
Start-Up Incubators & Accelerators
Distribution Companies
Preparing registration...
Book a Team to Save More!
Book a Team of 3+ - Save an Additional 10% Off
Book a Team of 5+ - Save an Additional 15% Off
Payment Terms for Animal Health Investment Europe:
Please note that a £49 processing fee will apply to any invoices requested.
Any questions about your registration, please call +44 (0)20 3696 2920 or email us at 

[email protected]

.
All Prices are in GBP
All Early Bird discount prices, including Group Discounts, must be paid in full by deadlines provided above.
No discounts or offers can be combined.
Please view our Cancellation Policy.
* Emerging Companies are defined as early to mid-stage animal health pharmaceutical or biotech companies that are actively seeking financial investment or product licensing/acquisition. They must be engaged with this company on a full time basis. Those offering consultancy or market intelligence services do not qualify for this rate. *PLEASE NOTE – no additional discounts are available on 'Emerging Company' pricing. Partner discounts are ONLY available on 'Industry' pricing.
Become a Sponsor or Exhibitor
Far from the typical 'meet-and-greet' exhibition experience, you – as a sponsor or exhibitor – will be positioned as a partner of the event with a focus on the benefits of your product and brand, rather than just a name on an exhibition list.
With our extensive marketing experience and strategy, your partnership with the conference will grant you a sponsorship package that is an extension and enhancement of your current marketing and branding efforts.
CONTACT US: Ask us about the different ways you can get involved.
Contact our sponsorship team to find out more about each package by emailing [email protected] or by calling: +44 (0)20 3696 2920.
The Agenda
2019 agenda coming soon!
Watch this space...
Animal Health Investment Europe, 2018 Agenda
Klifovet
KLIFOVET provides high quality services for the animal health and animal nutrition industry regarding the registration and marketing of all kind of veterinary products. We support ambitious young biotech and veterinary pharma companies on their way to the top by providing full business and product development management, regulatory affairs consultancy including dossier writing, compilation and submission, and full CRO services for safety and efficacy studies. We are proud on 18 years of experience, well organized logistics, a highly motivated team, and a comprehensive net of co-operators and skilled investigators throughout Europe, North America and the world. We handle large multinational projects as professionally as national ones, complying to national, EMA, EFSA or FDA standards.
About Kisaco Research
Kisaco Research produces, designs and hosts B2B industry conferences, exhibitions and communities – focused on a specialized selection of topic areas.
Meet industry peers that will help build a career-changing network for life.
Learn from the mistakes of your peers as much as their successes—ambitious industry stalwarts who are happy to share not just what has made them successful so far but also their plans for future proofing their companies.
Note down the inspired insight that will form the foundation for future strategies and roadmaps, both at our events and through our online communities.
Invest both in your company growth and your own personal development by signing up to one of our events and get started.