Why Attend
Animal Health, Nutrition and Technology Innovation Europe is the sector's premier innovation summit, showcasing the most exciting emerging companies and connecting them with investors and strategic partners.
Our mission is to engage all key participants in the value chain so we can address the full scope of how animal health impacts pet owners, veterinarians, and farmers today.

We would be delighted for you to join us as we address the challenges and opportunities for innovation in our ever-evolving industry.
Emerging Companies Presenting
Private Meetings per person
2023 Speakers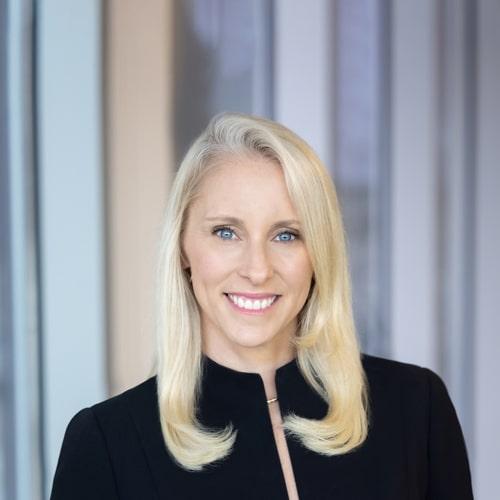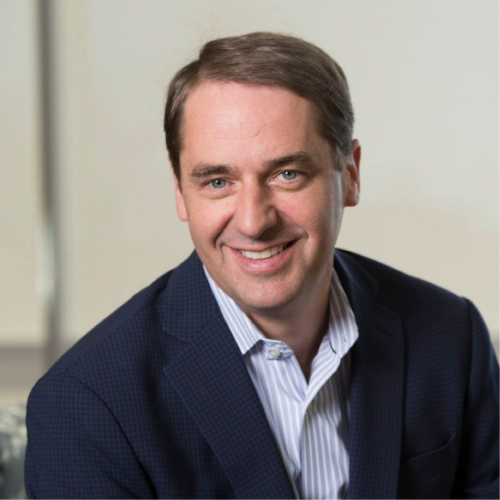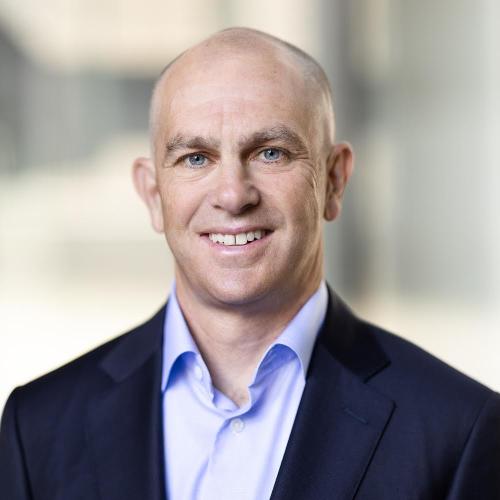 Robert Kelly
Senior Vice President, Commercial Leader for EURAM Region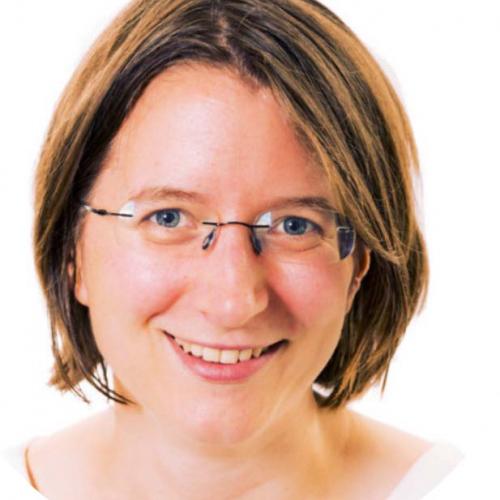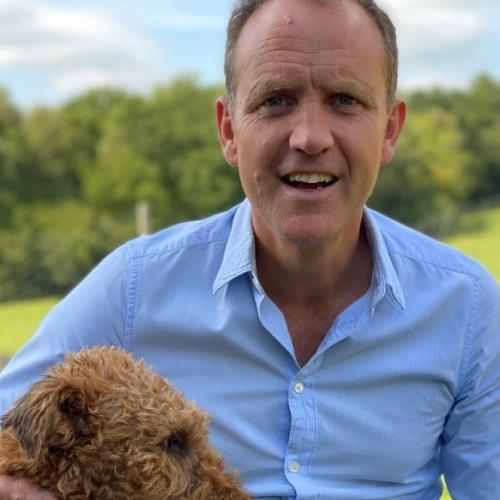 Matt Dobbs
Global Chief Medical Officer
Simon Doherty
Queen's University Belfast
Innovation Showcase
The Innovation Showcase will return in 2024.
The showcase is a unique opportunity for emerging companies with amazing technology to present in front of the industry's most influential figures and investors. 
We'll be opening 2024 applications soon so make sure you check back in! 
Testimonials & Success Stories