Emerging Companies Presenting
Private Meetings per Company
Find out who's speaking in 2024, take a look at our new interactive sessions and start planning your event schedule!

Discover our 2023 Sample Attendee List

Want to see who joined us in 2023? Discover our attendee list and see who met in London
Why Attend
Animal Health, Nutrition and Technology Innovation Europe is the sector's premier innovation summit, showcasing the most exciting emerging companies and connecting them with investors and strategic partners.
Our mission is to engage all key participants in the value chain so we can address the full scope of how animal health impacts pet owners, veterinarians, and farmers today.

We would be delighted for you to join us as we address the challenges and opportunities for innovation in our ever-evolving industry.
Innovation Showcase
The Innovation Showcase returns for 2024!
This is your opportunity to present your company to 700 industry leaders, including the world's leading animal health companies, the industry's biggest investors, service providers, technology providers, and every potential collaborator you can think of!
Applications close 8th December.
2024 Speakers
Rob Kelly
Senior Vice President, Commercial Leader for EURAM Region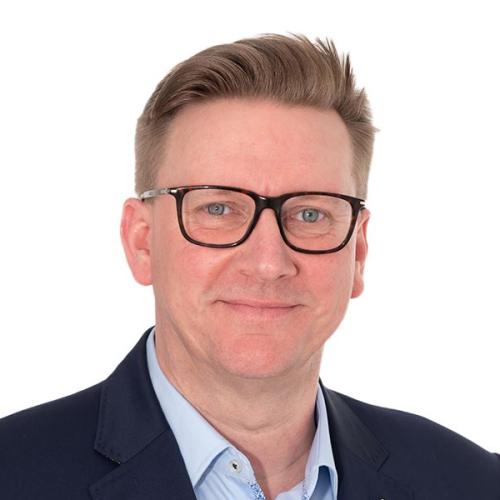 Jamie Brannan
EVP and President International Operations and Aquaculture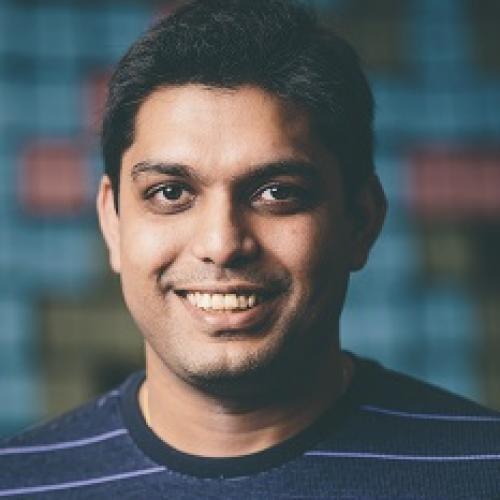 Ranveer Chandra
Chief Technology Officer of Agri-Food
Chris Boyle
Senior Managing Associate
Ellen de Brabander
Executive Vice President R&D and Innovation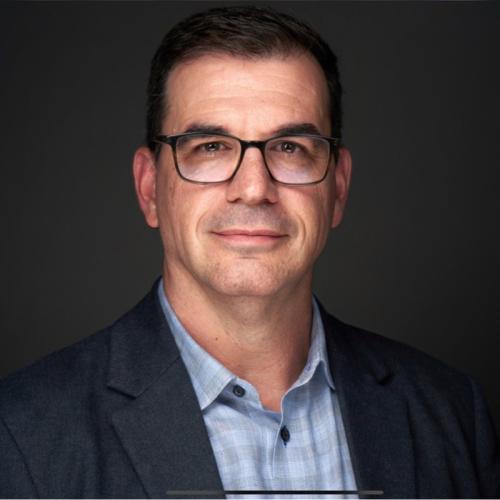 Aaron Schacht
Prior to this role, Mr. Aaron Schacht was the Vice President of Global Research and Development / Regulatory Affairs at Elanco Animal Healthheld. Before that, he held the role of Global Brand Development Leader – Pain in Lilly Biomedicines. He was the global leader for product development and commercialization activities for LY2951742 – Lilly's novel CGRP neutralizing antibody – a new potential treatment for prevention of Migraine and Cluster Headache. In 2012, Schacht joined Lilly Biomedicines as Senior Advisor – Strategy & Business Development for Lilly BioMedicines. His responsibilities included oversight of Therapeutic Strategy development, R&D Portfolio Management, and Business Development for Lilly BioMedicines – Lilly's largest business unit. Past roles included serving as Executive Director, Global External R&D, at Eli Lilly and Company, where he was responsible for implementation of strategies which aim to leverage novel approaches to external partnerships to augment Lilly's access to pharmaceutical innovation as well as Executive Director of LRL (Lilly Research Labs) Strategy, Portfolio Management and Project Management where he was responsible for strategic planning, R&D portfolio and project management. Prior to these roles, he was Director, Innovation Center in the eLilly organization where he focused on the exploration, incubation and implementation of new business models and capabilities relevant to the strategic evolution of the pharmaceutical industry. In 2002, during a short leave from Lilly, Mr. Schacht was co-founder, President and CEO of Artesian Therapeutics, a Gaithersburg, MD cardiovascular drug discovery start-up. Mr. Schacht began his career at Lilly in 1990 as a medicinal chemist, and spent 5 years in the laboratory working to discover pharmaceuticals to treat cardiovascular disorders. Schacht studied Organic chemistry at the University of Illinois, receiving his Bachelors of Science degree in 1990.
Testimonials & Success Stories
See what our industry leaders have to say about last year's event!
It's this forum and this group of people that are going to ensure the next 10 years of equal or greater growth in the industry 
It's got to be one of our top industry events ever, if not the most important one
"The event has been great, we've had the opportunity to meet a few people that we wouldn't usually meet, and also to meet again with colleagues and clients we've been working with before, so it's a great opportunity to be exposed as an organisation, but also to network and collaborate with different industries and different clients from within the industry. I think it's been fantastic!"
Just come along to one of these events and you'll be hooked and definitely want to visit more of them – especially once you have a chance to meet everybody here and engage with the industry!
Companies that haven't come to the event yet need to realise that it's an investment and it will really broaden their horizons. This is a group of people that have been in the industry along time, and also a group of new people that are just starting out, and if they're not here for that conversation they're really missing that the breadth that I just don't think they can get anywhere else. This is a really unique opportunity for them!
It has been an exciting event. It's an interesting piece bring together different kinds of companies – big pharma, start-up companies and even, now, technology companies, like Antelliq, that are representing big data and the high-tech touch, so it's an excellent convergence form all these types of companies.