Highlights from Boston 2018
Attendees at Boston 2018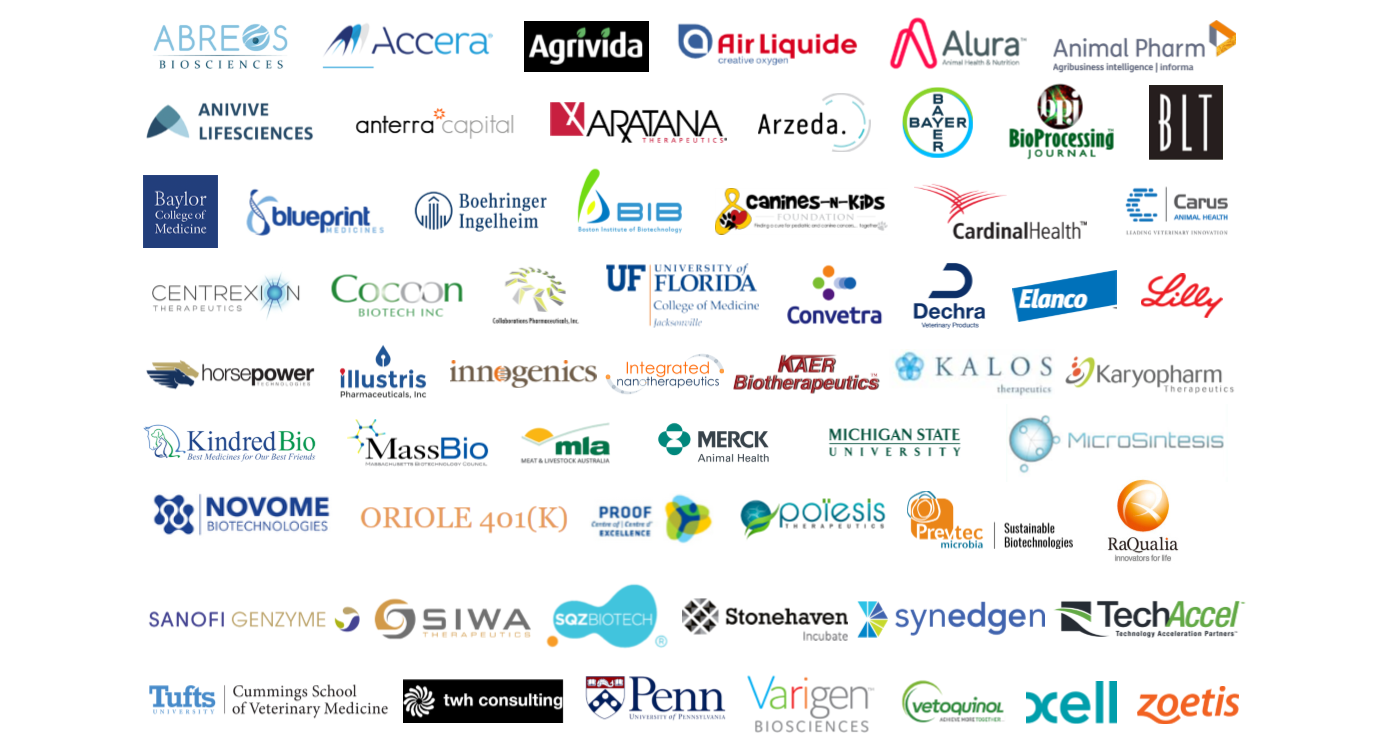 Why Attend
Join the 2nd Annual conference connecting human biotechs with the animal health industry.
Traditionally, innovation in veterinary health has come from parent human pharmaceutical R&D pipelines. Within an increasingly independent and mature animal health industry, new routes to innovation are being established. There are a multitude of exceptional technologies in the human health field that could be used in animal health, but currently there is limited contact between the two areas – this summit aims to connect the two industries.


Benefits of the Animal Health industry to Biotechs:

1-to-1 Meetings per person
Testimonials
"This was an excellent event. As a newbie to animal health this was an eye opener. Some great connections and introductions. I would highly recommend your conference. The right balance of networking and information. Thank you!"
Sean Ekins, CEO, COLLABORATIONS PHARMA
"This conference provided relevant information and has led to a potential collaboration. I thought the conference was well focused. It was time well spent. I learned a lot and had productive networking sessions. The concept of the confluence of Human Biomedical development and Animal health is integral to our business plan. Kalos looks to leverage its proof of concept work as well as safety and tox to create parallel product lines."
George Colberg, CEO, Kalos Therapeutics, Inc.
"A well organized conference that established a strong link between biotechnology innovation and potential veterinary uses."
Michael G. Palfreyman, Director, R&D Advisory Board, PAFOS PHARMA LLC
WHO SHOULD ATTEND?
HUMAN BIOTECHNOLOGY
Chief Executive Officers, Chief Scientific Officers, Chief Business Officers and corporate leadership from human biotechs working on technologies in fields including but not limited to:

ANIMAL HEALTH



-  Directors of External Innovation & Business Development from leading Animal Health Pharmaceutical and Nutrition Companies
-  Market Intelligence and Consultancy Providers
INVESTMENT & SERVICE PROVIDERS

-  Private Equity & Venture Capital Investors
-  Investment Bankers & M&A advisors
-  Legal Advisory
Benefits of Attending
Explore opportunities for generating non-dilutive income, validating and de-risking human research, and maximizing IP assets in our myth-busting case studies of human biotech and animal health partnerships.
Forge relationships with animal health executives in pre-scheduled 1-on-1 meetings, and discuss research collaborations, deal-licensing and other business development opportunities.
Discuss unmet medical needs in veterinary health, and learn how the regulatory road works, how the industry operates and which technologies are of interest to animal pharmaceutical and nutrition companies.
Identify commercial potential in your translational technologies with investors and advisory firms specializing in the veterinary health industry.
Past Speakers Included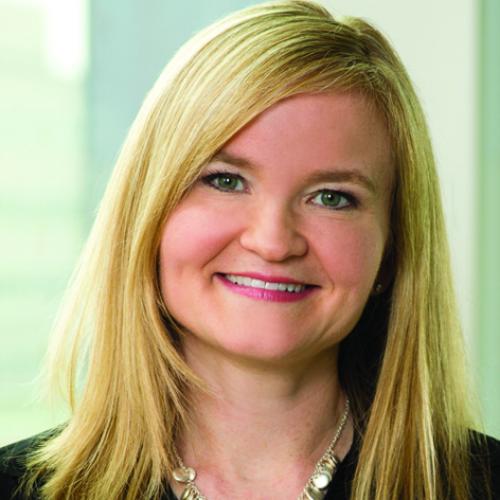 Scott Brown
VP, Head of External Innovation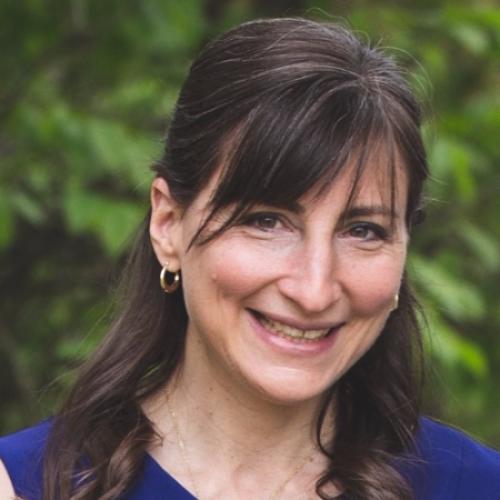 Christine Adreani
Director, Translation In Vivo Models Global Research Platform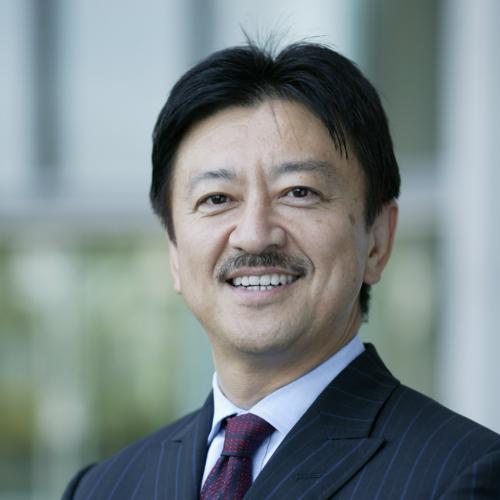 Atsushi Nagahisa
Founder & Innovation Advisor
Atsushi Nagahisa, Ph.D., is President of DNA Partners LLC.  Prior to forming DNA Partners, Dr. Nagahisa served on the Board of Directors of RaQualia Pharma Inc. (RaQualia), a biopharmaceutical venture he founded in 2008.  He served as Representative Director, President and CEO of RaQualia from its inception through August 2012.  Dr.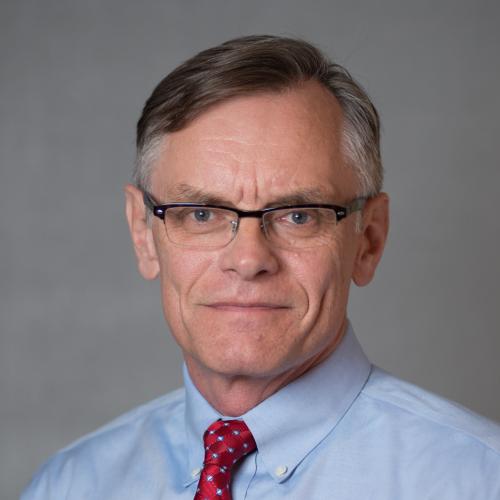 James M. Wilson
Professor, Gene Therapy Program
University of Pennsylvania
James M. Wilson, MD, PhD is a Professor in the Perelman School of Medicine at the University of Pennsylvania where he has been at the nexus of the field of gene therapy from its birth. Dr. Wilson began his work in gene therapy during his graduate studies at the University of Michigan over 30 years ago.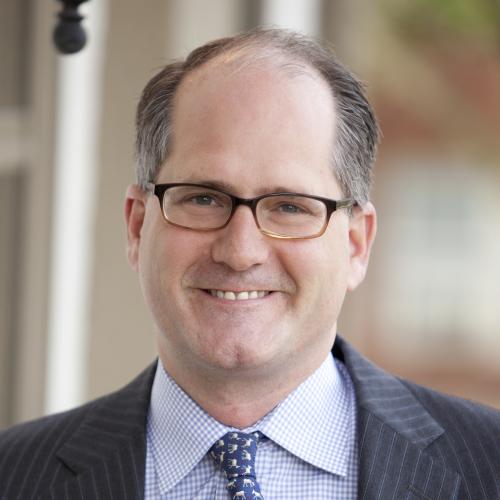 Steven St. Peter
Steven St. Peter, M.D. is one of our founders and has served as our President and Chief Executive Officer since September 2012. He has been a member of our Board of Directors since December 2010 and served as the Chairman of our Board of Directors from December 2010 to September 2012. Dr. St. Peter was a Managing Director of MPM Asset Management LLC from January 2004 to May 2012, where he focused his investments on both venture and buyout transactions across the pharmaceuticals and medical technology industries.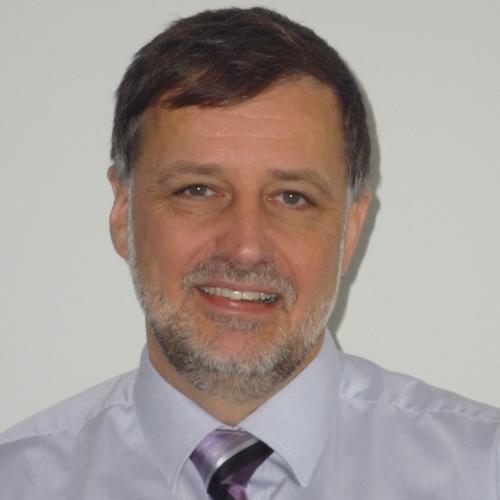 Stephen Martin
Head of Global Pharmaceutical R&D
Boehringer Ingelheim Animal Health
As Head of Global Pharmaceutical R&D at Boehringer Ingelheim Animal Health Stephen Martin has: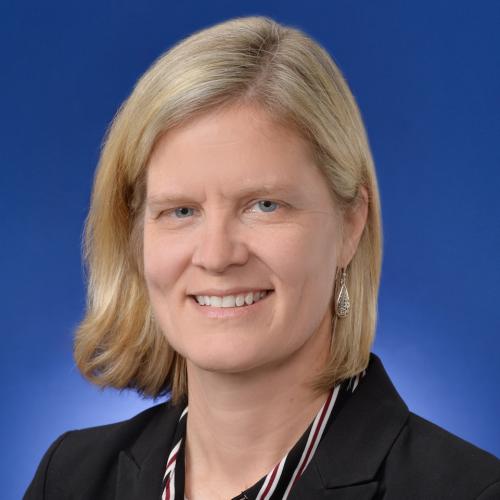 Kristin Bloink
Senior Director of Global Research and External Innovation
Kristin Bloink manages all internal discovery efforts and all external technology evaluations and subsequent portfolio entries for R&D.   She has 26 years of accomplishments in human clinical trials, animal drug discovery and development, translational model development and execution, and human and veterinary clinical medical delivery in the private as well as the military sector.  She joined Novartis Animal Health in 2007 and integrated into Elanco Animal Health in 2015.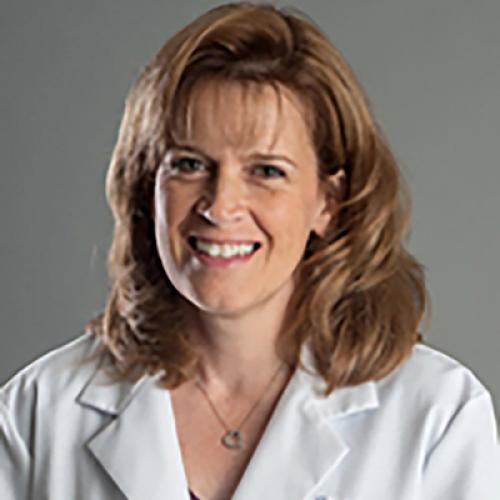 Dorothy Brown
Senior Research Advisor, Translational Comparative Medical Research (TCMR)
Dottie is the lead executional scientist for TCMR at Eli Lilly/Elanco. TCMR facilitates companion animal studies designed to de-risk assets in the Lilly pipeline, as well as assets of potential Lilly partners. At the University of Pennsylvania, Dottie led a sponsored translational research program focusing on the development of outcome assessment instruments for chronic pain in companion animals and applying those instruments to translational studies evaluating the efficacy of novel interventions, such as targeted neurotoxins, in dogs with naturally occurring bone cancer or osteoarthritis.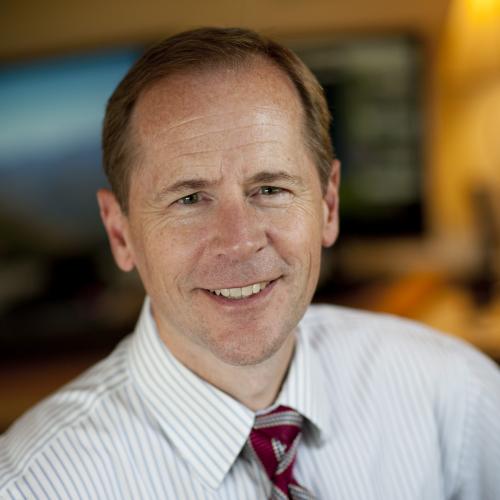 Peter Hanson
Chief Veterinary Officer and EVP Clinical Operations & CMC
Centrexion is developing a pipeline of non-opioid, non-addictive treatments to manage pain in people and animals.  Peter started his career as a practicing veterinarian and has spent the last 21 years in industry.
Linda Rhodes
Dr. Rhodes has 28 years of accomplishments in human and animal drug discovery, development, biomedical research, and clinical veterinary medicine.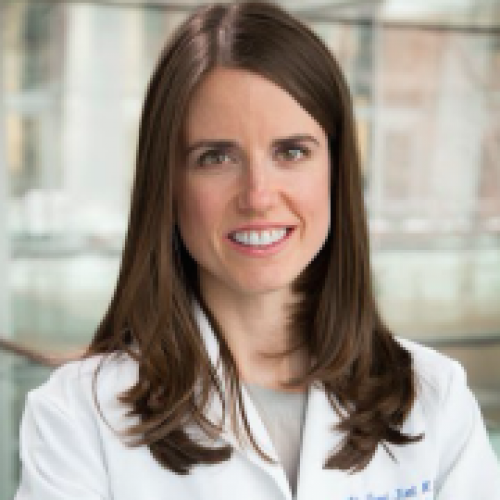 Ailis Tweed-Kent
Dr. Ailis Tweed-Kent is an up-and-coming entrepreneur and leader in the development of innovative medical technologies. With her education in medicine at Harvard Medical School (HMS) and residency in internal medicine at Massachusetts General Hospital (MGH), Ailis has first-hand knowledge of the burden of disease. In 2013, Ailis was inspired by her patients to found Cocoon to develop innovative silk therapeutics for osteoarthritis.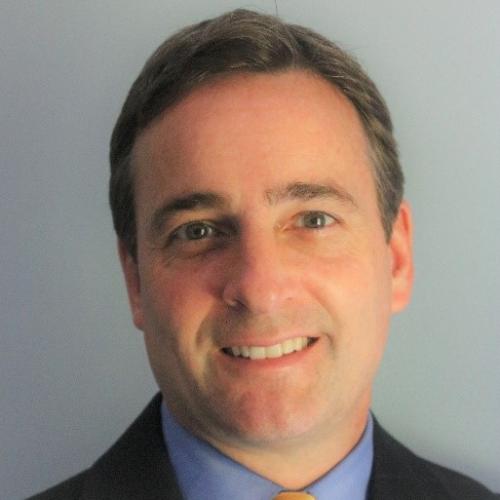 Brian Kopp
Brian Kopp is a Partner at Stonehaven Consulting AG.  He has 20 years of experience in Healthcare with Eli Lilly and Company, and 7 years of experience in Automotive with General Motors.  Since 2007, Brian has served as CFO and V.P.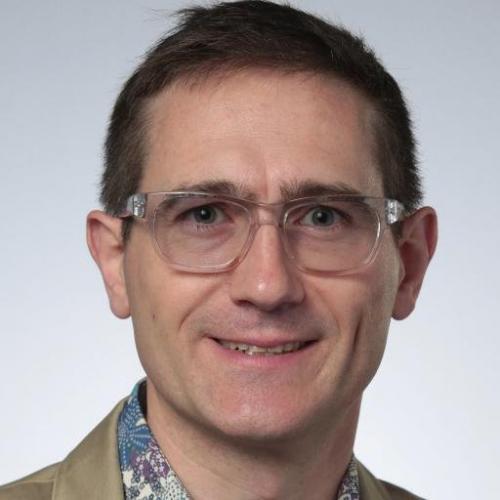 Past Agenda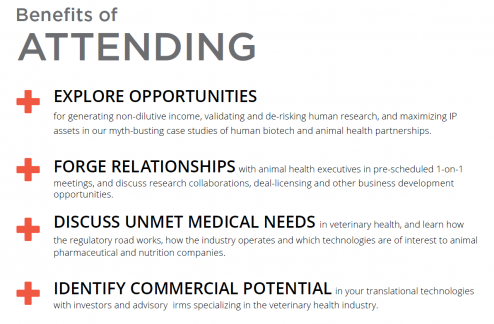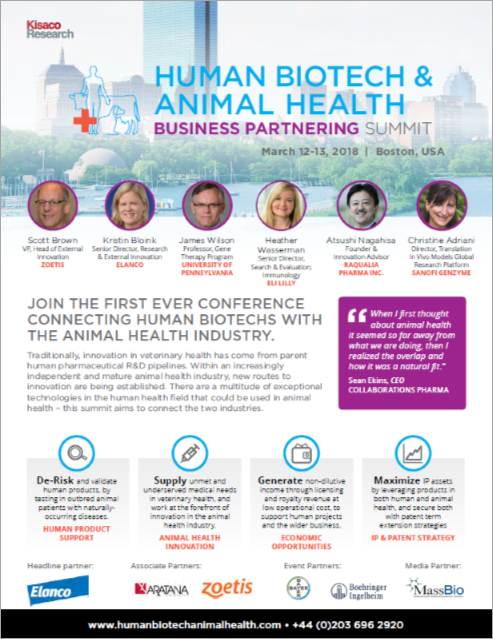 Download Past Agenda
Conference Packages
Sending Your Team? Group Discounts Available!
Applicable for Primary Market, Service Provider and Industry Rates Only. Not available for Academic or 'Start-Up' rates
Book a Team of 3+ - Save an Additional 10% Off
Book a Team of 5+ - Save an Additional 15% Off
If you would like to register a team of 3 or more, please email [email protected] for your discount coupon code before registering. PLEASE NOTE: Discounts cannot be combined with Early Bird Pricing or any other discount or offer. If you have any questions about your registration, please call us on +44 (0)20 3696 2920
Preparing registration...
Book a Team to Save More!
Book a Team of 3+ - Save an Additional 10% Off
Book a Team of 5+ - Save an Additional 15% Off
Payment Terms for Animal Health Investment Europe:
Please note that a $79 processing fee will apply to any invoices requested.
Any questions about your registration, please call +44 (0)20 3696 2920 or email us at 

[email protected]

.
All Prices are in USD
All Early Bird discount prices, including Group Discounts, must be paid in full by deadlines provided above.
No discounts or offers can be combined.
Those offering consultancy or market intelligence services do not qualify for the Start-Up rate.
PLEASE NOTE – no additional discounts are available on 'Start-up Company' pricing. Group discounts are ONLY available on 'Delegate' pricing.
You can view our Cancellation Policy here.
Become a Sponsor or Exhibitor
Far from the typical 'meet-and-greet' exhibition experience, you – as a sponsor or exhibitor – will be positioned as a partner of the event with a focus on the benefits of your product and brand, rather than just a name on an exhibition list.
With our extensive marketing experience and strategy, your partnership with the conference will grant you a sponsorship package that is an extension and enhancement of your current marketing and branding efforts.
CONTACT US: Ask us about the different ways you can get involved.
Contact our sponsorship team to find out more about each package by emailing [email protected] or by calling: +44 (0)20 3696 2920.
About Kisaco Research
Kisaco Research produces, designs and hosts B2B industry conferences, exhibitions and communities – focused on a specialized selection of topic areas.
Meet industry peers that will help build a career-changing network for life.
Learn from the mistakes of your peers as much as their successes—ambitious industry stalwarts who are happy to share not just what has made them successful so far but also their plans for future proofing their companies.
Note down the inspired insight that will form the foundation for future strategies and roadmaps, both at our events and through our online communities.
Invest both in your company growth and your own personal development by signing up to one of our events and get started.